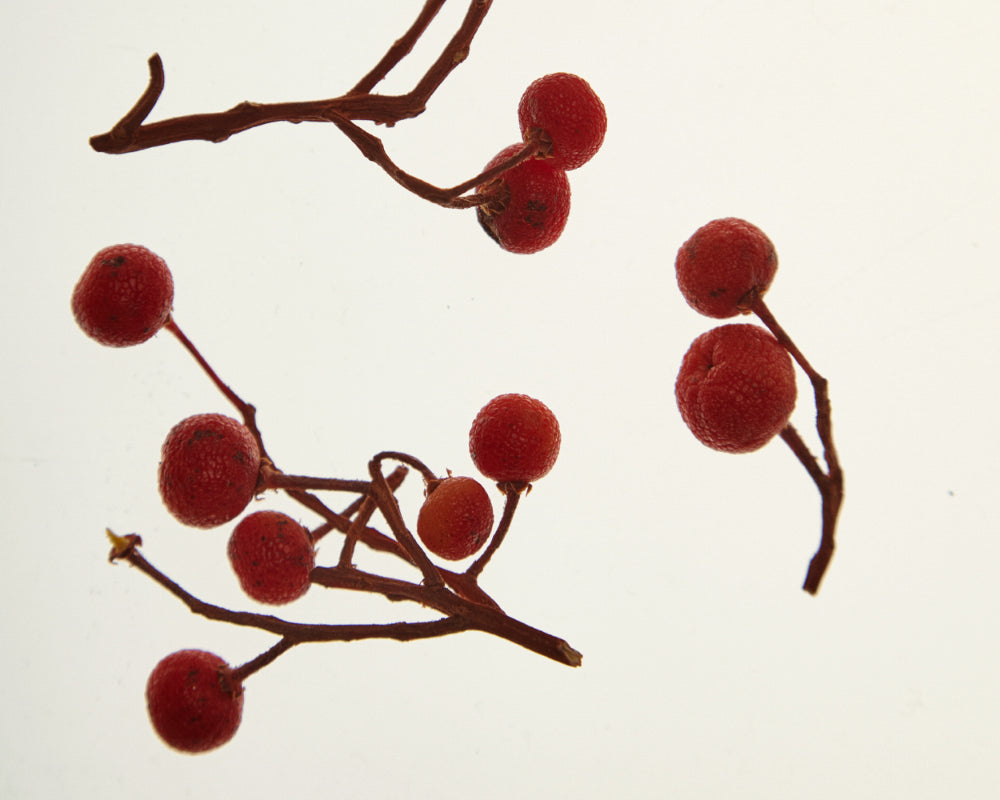 ARBUTUS
Rich in tannins, pectin, flavonoids and vitamin E. Softens and smoothes the skin, wards off free radicals that cause premature ageing of the skin, promotes collagen production increasing the firmness of tissues and helping keep skin youthful. Good for the Scalp, moisturizes and removes blemishes. It also reduces photoaging while lightening the spots of the skin.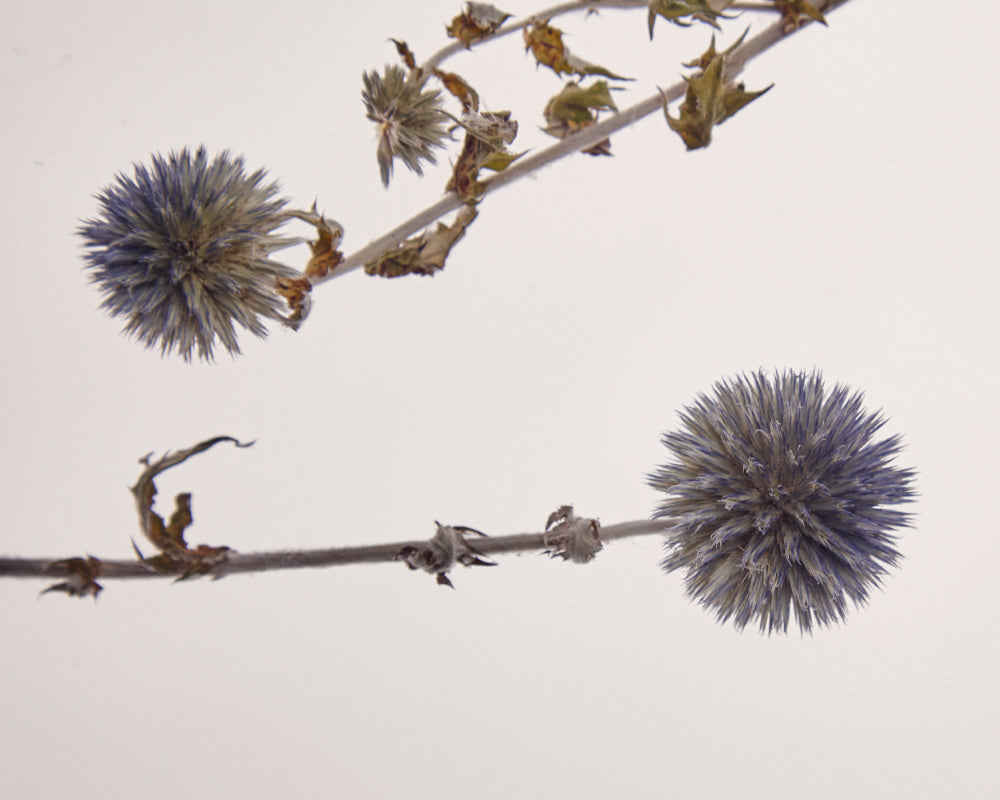 TEASEL
Teasel antioxidant and revitalising properties help defend your hair from free radicals and oxidative stress. Wild Teasel extract is also used in cosmetics to help prevent fine lines and wrinkles resulting from daytime stress and lack of sleep.
CALENDULA
The nourishing benefits of calendula help to plump the surface of your skin to give you tighter, more supple skin. In the long term, both the anti-inflammatory and antioxidant properties help to protect your skin's collagen and elastin supply.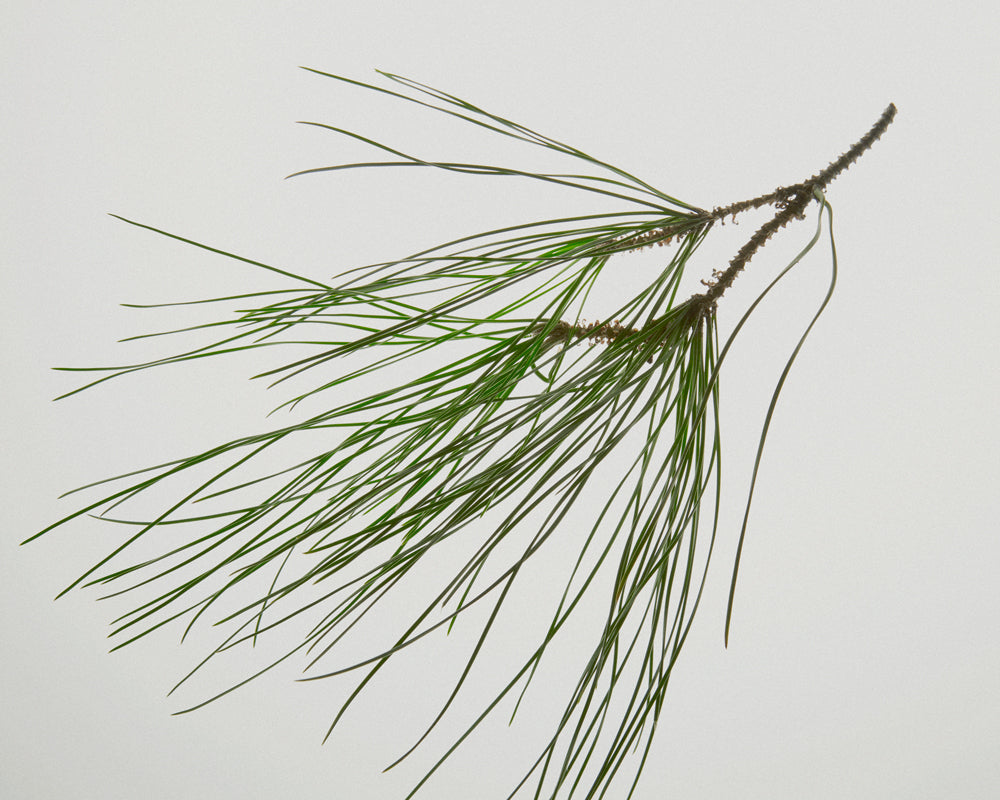 RED PINE
The combination of Vitamin A, Carotene and Rustin give Red Pine extract a triple boost of antioxidants, that help fight off wrinkle-causing free radicals and it's incredibly antibacterial and antiseptic. It can be used to balance skin, which includes reducing inflammation and redness.
ARTEMISIA
Packed with Vitamin A (great for skin renewal and regeneration) and Vitamin C (a skin brightening and protecting ingredient) Helps calm and soothe redness on the skin while also healing acne/breakouts.
ORANGE
Orange peel contains good amounts of provitamin A, folate, riboflavin, thiamine, vitamin B6, and calcium. The peel has anti-bacterial and anti-microbial properties which make it great for treating acne and oily skin. It also works as a skin lightening agent and can do wonders for marks on the face and pigmentation.
MEDITERRANEAN RUE
The anti-fungal properties of rue help cure de-complexion of the skin, revealing a more beautiful and clear skin. The anti-oxidant properties of rue ensures that your skin wards off free radicals that cause premature ageing of the skin, keeping your skin looking young and happy.
PEPPERMINT
Peppermint oil naturally cleanses the skin and has antiseptic and antibacterial properties. It has a cooling effect which soothes irritation and inflammation due to acne.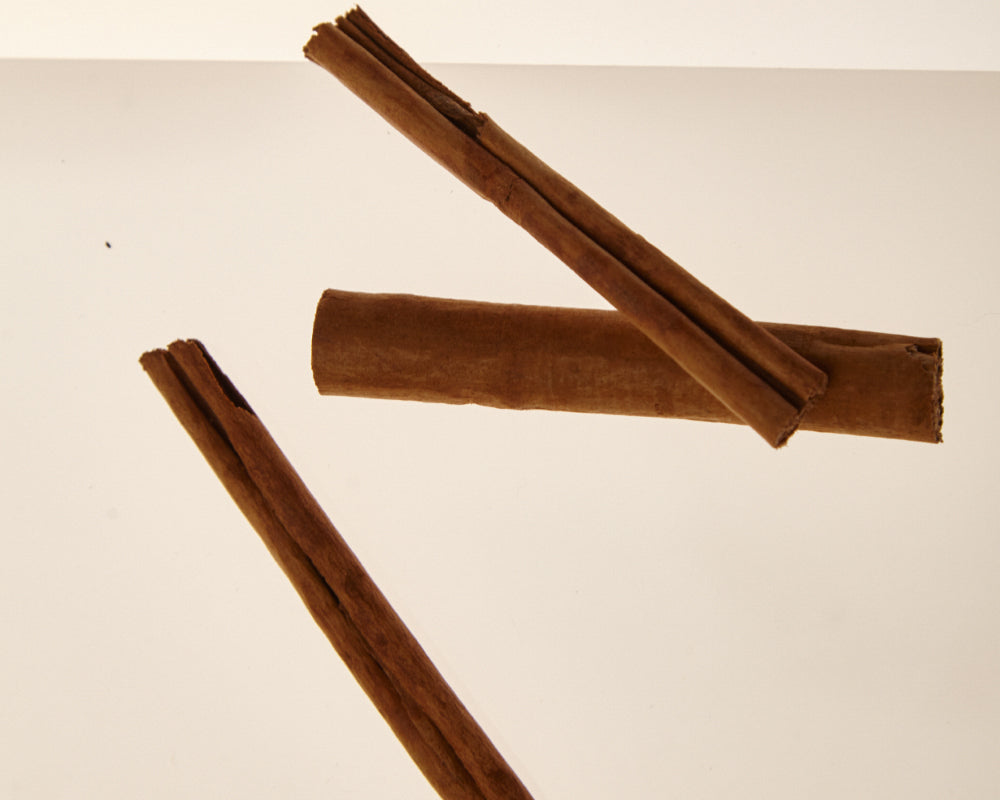 CINNAMON
Cinnamon has astringent properties. Astringents help to shrink pores, which can make the skin appear smoother and more even. Cinnamon has anti-fungal, antioxidant and antibacterial properties that make it the perfect solution for acne-free skin. It dries out the skin by supporting enhanced blood flow.
LAVENDER
Lavender oil can aid in skin lightening since it reduces inflammation. It can reduce discoloration, including dark spots.Since lavender has antifungal properties and reduces inflammation, it can help keep eczema at bay. Lavender oil can also be used to treat psoriasis. The lavender oil helps cleanse your skin and lessen redness and irritation.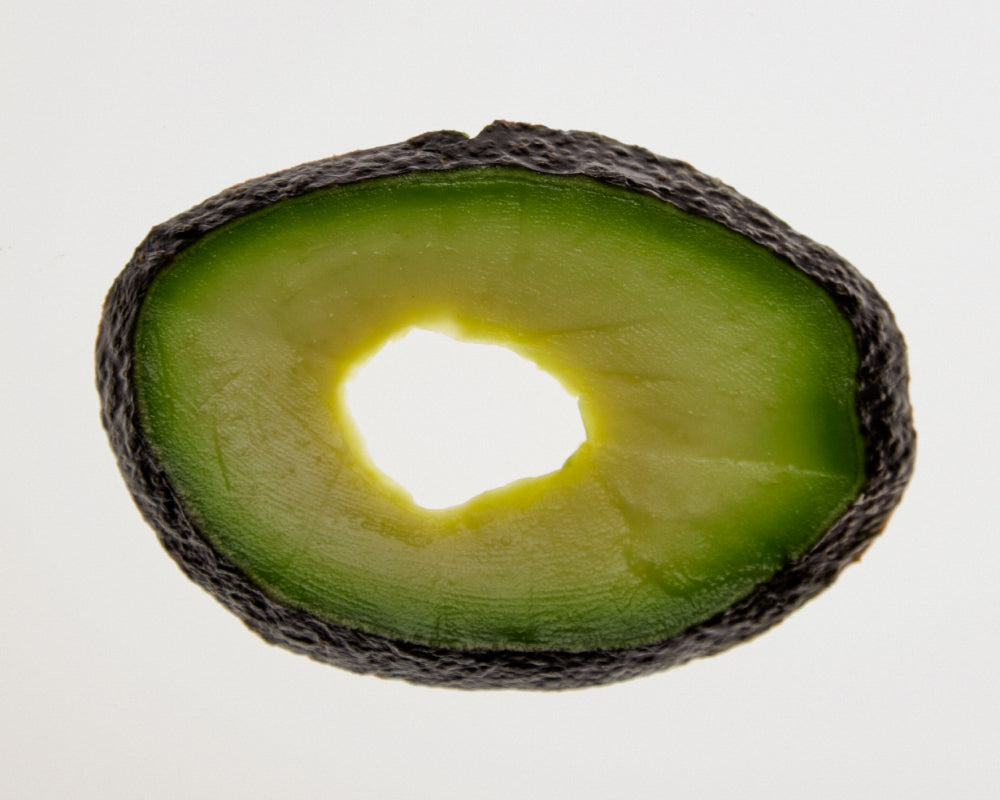 AVOCADO
Avocados contain anti-inflammatory oleic acid that fights inflammation, prevents wrinkles, and improves skin redness. Additionally, vitamins C and E in avocados are highly beneficial to your skin health. Avocados also contain a good amount of antioxidants, such as zeaxanthin and lutein, that curb the effects of free radicals responsible for premature aging.
BURDOCK ROOT
A rich cocktail of vitamin A, iron, potassium, and essential fatty acids. Used as a holistic treatment throughout history. Rich in antioxidants and highly anti-inflammatory, protects skin from environmental stressors.